Partener WITH FUEL WINGS TO START YOUR OWN FUEL DELIVERY BUSINESS
Talk to a FUEL WINGS Associate to know more about our business models.
Petrol pump owners who want to grow their business taking it on technology. Aspiring entrepreneurs who want to start a fuel business
We reinvented a cleaner fuel delivery service to bring the energy directly from source to vehicle.
Available in 3000 KL capacity.
Available in 4000 L and 6000 L capacity.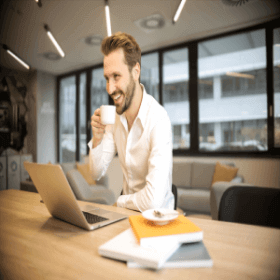 Tech-enabled energy operations Track demand, unit deployment, and field performance in real time.